ACCESS CONTROL


Manage permission to maintain privacy

Take control of data access with our access control features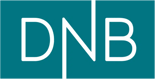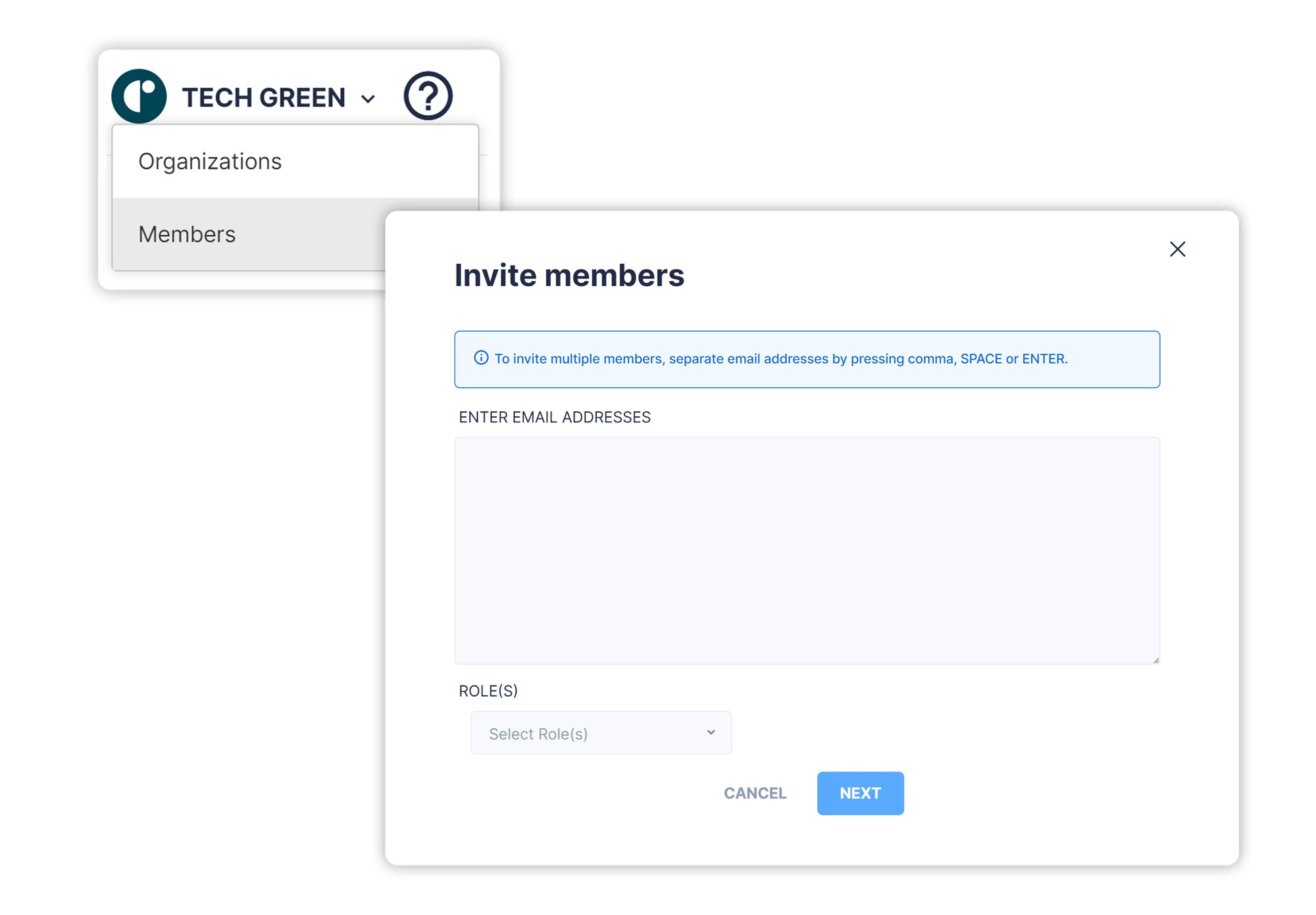 Invite and assign different roles to team members
Have the flexibility to invite team members and allocate specific roles, ensuring a tailored and secure user experience.
Collaborate securely with assistant roles
Invite team members to assist in survey creation and distribution, all while safeguarding sensitive survey data. Restrict access to survey responses to maintain data integrity.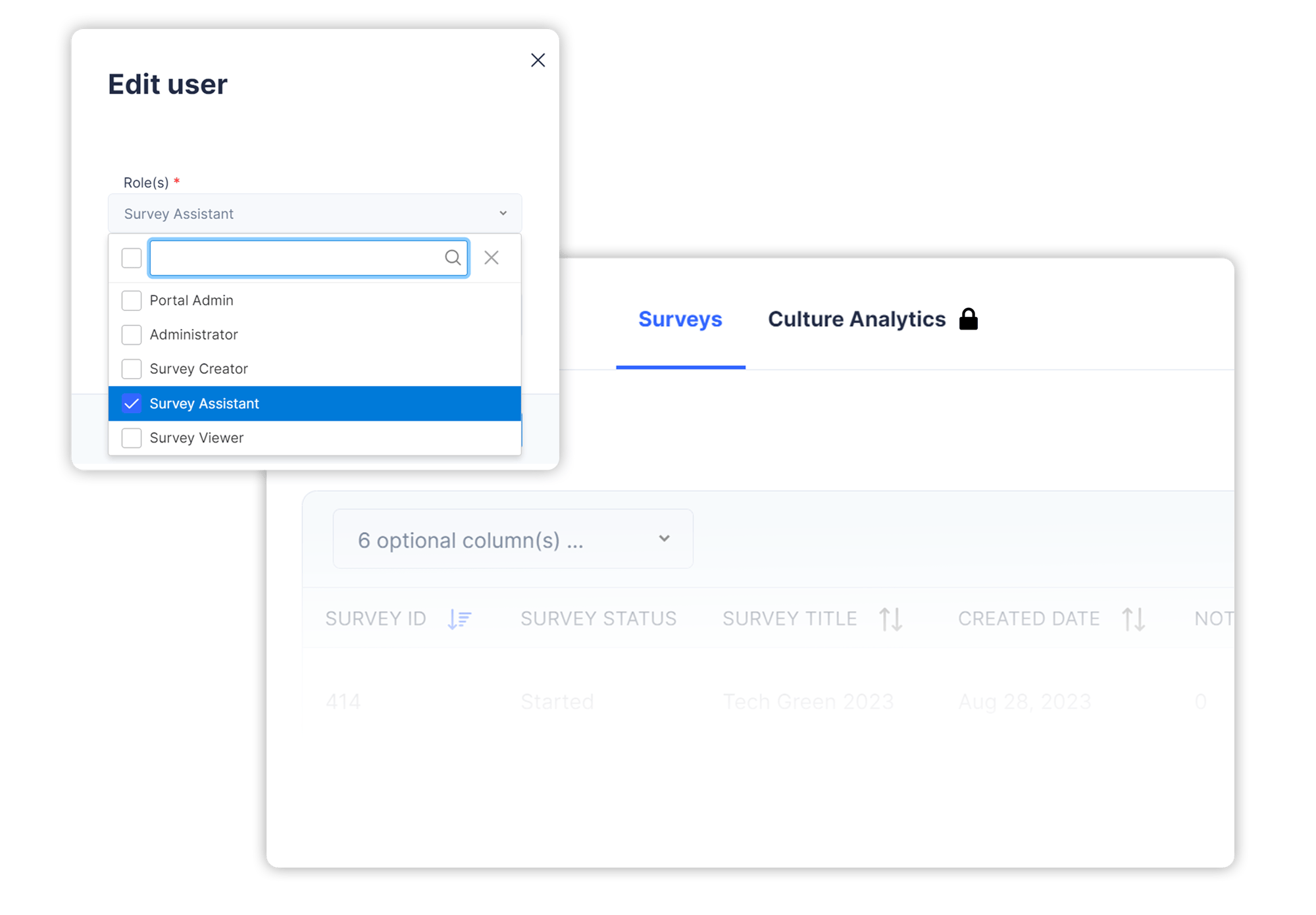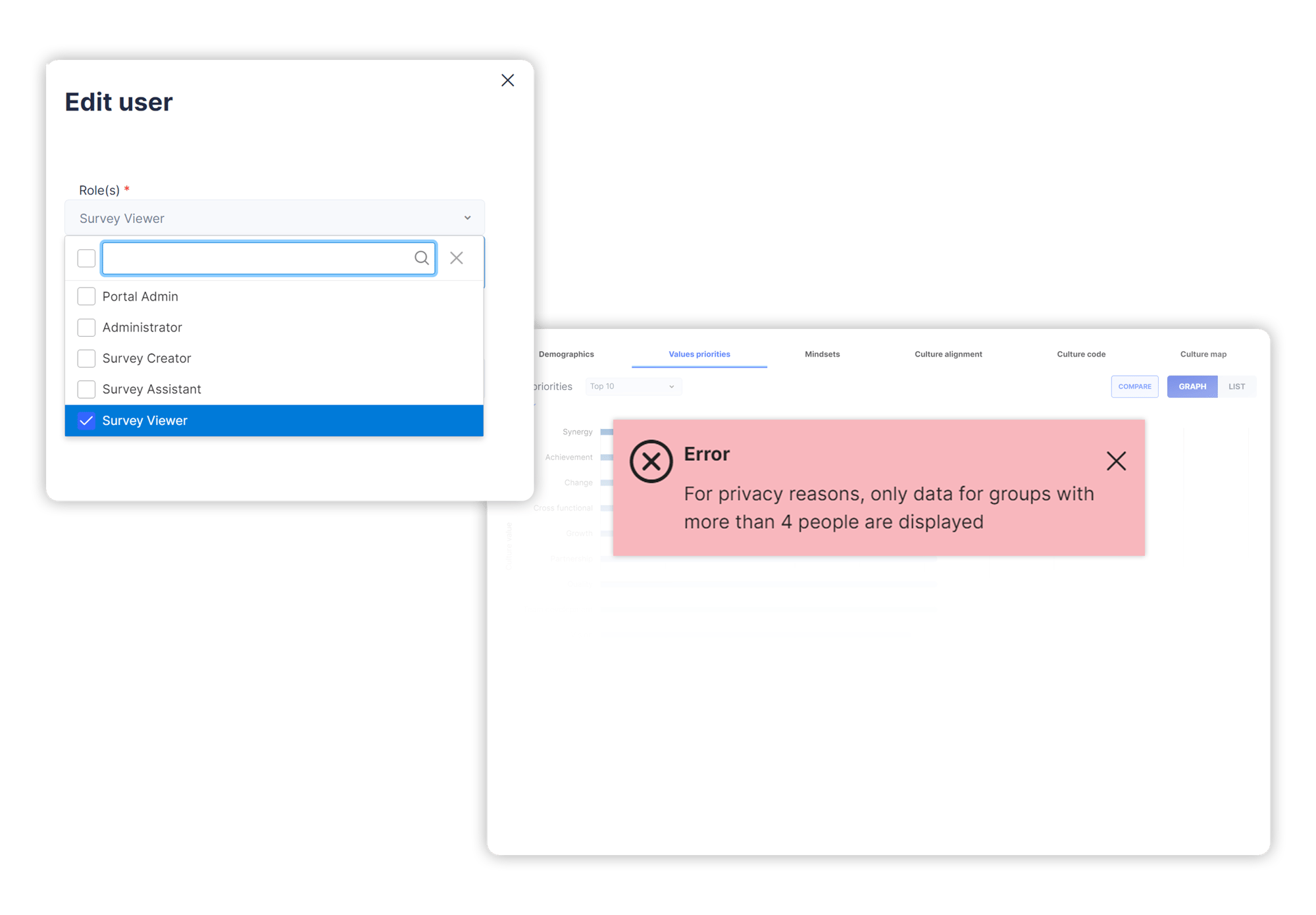 Fine-tune data access for privacy
Easily control which team members can access individual survey data versus aggregated group data, allowing for precise data privacy management.
Streamline survey access management
Manage survey access permissions, granting control over who can view and participate in specific surveys within your organization. Safeguard against unauthorized access, keeping your data secure and protected.