Culture Intelligence Privacy Policy
Privacy is the right to determine how your personal data is used. Personal information is information and assessments that can be linked to an individual.

Privacy is important in Culture Intelligence deliveries, and we ensure to protect the integrity, availability and confidentiality of personal data.

This privacy statement provides additional information about the personal data collected, how the data is collected and protected, and what rights you have when personal data is registered with us.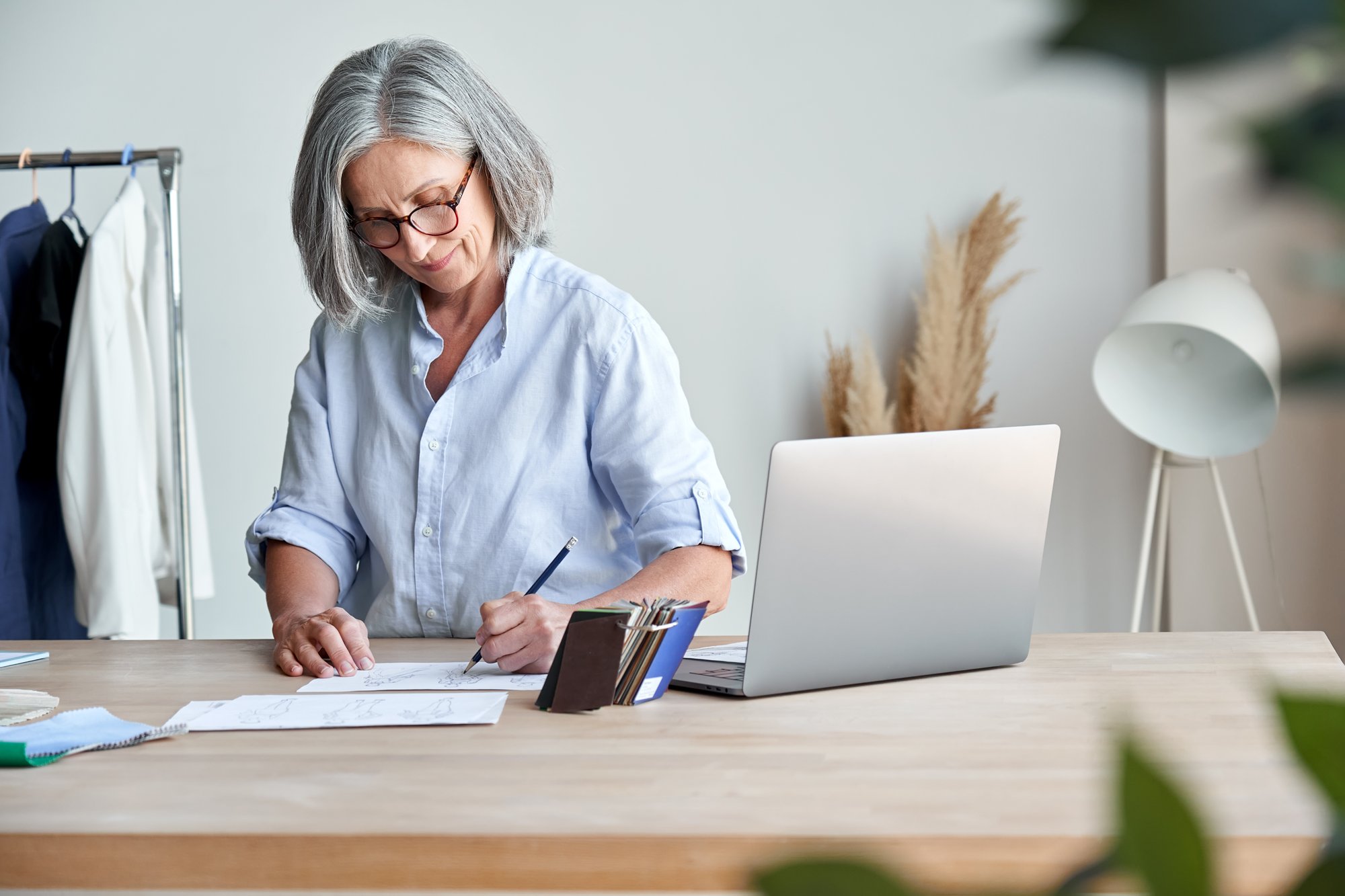 What processes of personal data
are
carrie
d
out by
Culture Intelligence
?
Mapping of organizational culture
Culture Intelligence delivers a software (SaaS) solution to map organizational cultures. The mapping takes place by sending out an e-mail with a link to a survey to which the recipient answers. The following personal data is typically collected: name, email, employer's name, age range, gender, position in company and nationality.
Your value priorities are also gathered. The purpose of a culture survey is to measure the actual culture in an organization by aggregating the responses from all members of the organization. Personal data is processed anonymously and cannot be shared across the organization. An organization can also define a desired culture. By defining a desired culture, organizations can use software solutions to identify actual gaps between culture and desired culture. By having knowledge of such a gap, the organization can actively work to change the culture and thus close the gap.
All details about how your personal data is handled in the relationship between Culture Intelligence (Data Processor) and the data controller are defined in a separate data processor agreement. You will find detailed information about how the data is stored, secured, and erased in the agreement. A list of sub-processors that are used specifically in connection with this software (SaaS) is listed in the data processor agreement. The data processing agreement is based on a standard template from the Norwegian Data Protection Authority. Culture Intelligence standard data processing agreement is available here.
Customer and supplier information
Culture Intelligence handles personal data about customers and suppliers, in addition to any third party that is necessary for the implementation of contractual obligations. The contact information about customers and suppliers is among the information that is processed. What is meant by contact information is the name of the contact person, e-mail address, telephone number and job title. The legal basis for such processing is GDPR Article 9 letter a) and b). The personal information is stored in a separate database and deleted five years after the end of the customer relationship.
Sub-processors
Culture Intelligence may use sub-processors. As a result of our services, we act as a data processor for many customers. We therefore base ourselves on general permission to use sub-processors, cf. GDPR Article 28. This is agreed with the customer in our data processor agreement.
When using sub-processors, we conform that they are subject to the same obligations with respect to the protection and use of personal data and other customer data as Culture Intelligence.
Suppliers who act as sub-data processors for Culture Intelligence must be able to document good internal routines for privacy and information security through certifications, an independent report from audit of the supplier, or other relevant documentation. Culture Intelligence can carry out security audits to ensure that the supplier processes personal data in line with the requirements of the GDPR.
An overview of sub-data processors used by Culture Intelligence as of the 21st of September 2021 is shown in the table below. It is specified that the sub-data processers that are utilized depend on which services we provide, and will therefore vary from customer to customer.
Processing of personal data in
connection with marketing and use of cultureintelligence.io
Culture Intelligence manages personal data for marketing purposes. Such information is not shared with other businesses.
Newsletter and seminar invitations
It is possible to voluntarily subscribe to newsletters, seminar invitations and subject material from Culture Intelligence. If there is no existing customer relationship, this means that you agree to regularly receive emails with the newsletters you have chosen to subscribe to. The legal basis for this process is GDPR Article 6 letter a). You can withdraw your consent for storage of your contact information at any time. Culture Intelligence will then delete your contact information from the mailing list of the relevant newsletter.
In situations where there is an existing customer relationship, Culture Intelligence has legitimate interest in marketing itself to its customers. The legal basis for this processing is GDPR Article 6 letter f. You can ask to be deleted from our e-mail list at any time.
To be able to send the newsletter to the right person, it is necessary to register with name and email address, company name and job title, and when registering for one of our seminars, we will also ask for your telephone number. This information is stored in a separate database and will not be passed on to others. You can request access to this information at any time and request the information to be deleted. The personal information we have stored about you when agreeing to receive our newsletters and seminar invitations is stored if you have subscribed.
Requests via the website
When using the "Contact us" form on cultureintelligence.io, you must sign your name and email address. The information is stored in the websites database managed by Culture Intelligence web editor and will not be passed on to others outside Culture Intelligence. The information is continuously deleted from the database.
It is possible to purchase services from cultureintelligence.io. For us to process your order, it is necessary that you provide information about you and your company. The legal basis for this process is GDPR Article 6 letter b).
Web analysis and information
capsules (Cookies)
On Culture Intelligence website cultureintelligence.io, information about all visitors using Google Analytics, Google Tags Manager and Albacross is logged. The information is gathered to better understand how our users interact with the website so that we can adapt the site optimally for our users.
Like most other websites, we use a method where the information is stored in a cookie in your browser. Most browsers are set to accept cookies from websites. You can delete stored cookies by following the instructions for deletion in your browser. Information about this can be found in the help function of your browser. Please note that restricting access to cookies may affect the functionality of our website.
The visitors IP address is not normally stored, with some exceptions:
Application errors; error log and IP address are created to be able to investigate errors.

If the systems user log and tracking (EMS) are activated.

Actions and IP address of "back-end" users, such as web editors and administrators, are saved.
Microsoft Clarity
We partner with Microsoft Clarity and Microsoft Advertising to capture how you use and interact with our website through behavioral metrics, heatmaps, and session replay to improve and market our products/services. Website usage data is captured using first and third-party cookies and other tracking technologies to determine the popularity of products/services and online activity. Additionally, we use this information for site optimization, fraud/security purposes, and advertising. For more information about how Microsoft collects and uses your data, visit the Microsoft Privacy Statement
Google Analytics
The information capsules on our website are from Google Analytics (first-party cookie). It is set to be deleted automatically after 24 months if you do not return to the site. It is possible to opt out of all registration in Google Analytics by installing an add-on in the browser: Google Analytics Opt-out Browser Add-on
Culture Intelligence uses the analysis tool Google Analytics to study traffic, usage patterns, and trends on the website. The data collected is used to optimize the user experience and adapt the content of the website. According to Google's guidelines for the use of Google Analytics, no personal information is collected about the users. The data collected is stored on Google's servers. You can read more about how Google collects and protects data
Google Tag Manager
In combination with Google Analytics, we use Google Tag Manager to help us distribute various code snippets on the website, which sets a cookie to safeguard information about the current session.
Google Display Advertising
The DoubleClick cookie is a third-party cookie causing that third-party provider, hereby Google, display their own targeted advertisements from Culture Intelligence on several websites on the internet that are part of Google's content network. This is also known as remarketing. You can read more about the benefits of remarketing.
This is used to tailor ads for users based on interests and previous website usage. This targeting contributes to more relevant marketing for you as a user. According to Google's privacy policy, information that can be used to identify individuals is not collected or used. You can opt out of targeted Google Display ads
Children's
Privacy
Our website is not designed for or aimed at children under the age of 13, and we will never consciously collect or maintain information about children under the age of 13.
Processing of personal data relating to job applicants
When registering and/or subscribing to vacancies at Culture Intelligence, as well as when submitting a CV, application or other relevant documents regarding a job application, personal data is collected. Personal data that is processed regarding recruitment includes personnel, job- and educational details. In some cases, an electronic cultural analysis of relevant candidates is carried out, and Culture Intelligence manages the results related to the tests. Personal information is obtained from the job applicants.
In cases where Culture Intelligence uses a supplier of recruitment services, the processing will be bound by a data processing agreement. The information will not be used for purposes other than processing related to job searching.
Personal information about applicants for positions is deleted one year after the person concerned applied for a position at Culture Intelligence unless the person concerned is employed or consents to the information being stored longer. It is specified that job applicants can have their information deleted whenever they want.
Transfer/
disclosure of personal data
Transfer to third countries
We do not transfer personal data to countries outside the EU/EEA without written approval from the controller. When transferring to a third country, an agreement regarding the transfer basis must be entered, for example, the Norwegian Data Protection Authority standards contracts for the transfer of personal data outside the EU/EEA.
Extradition
Culture Intelligence does not disclose personal data to others unless it is required by law.
Version 5.0, 2023-11-15