RESEARCH


Culture Intelligence Framework

The Culture Intelligence framework is developed from academic research, published models, and 20+ years of values and culture applications in leadership development, strategy implementation, and organizational improvement.
We have leaned on publications like these: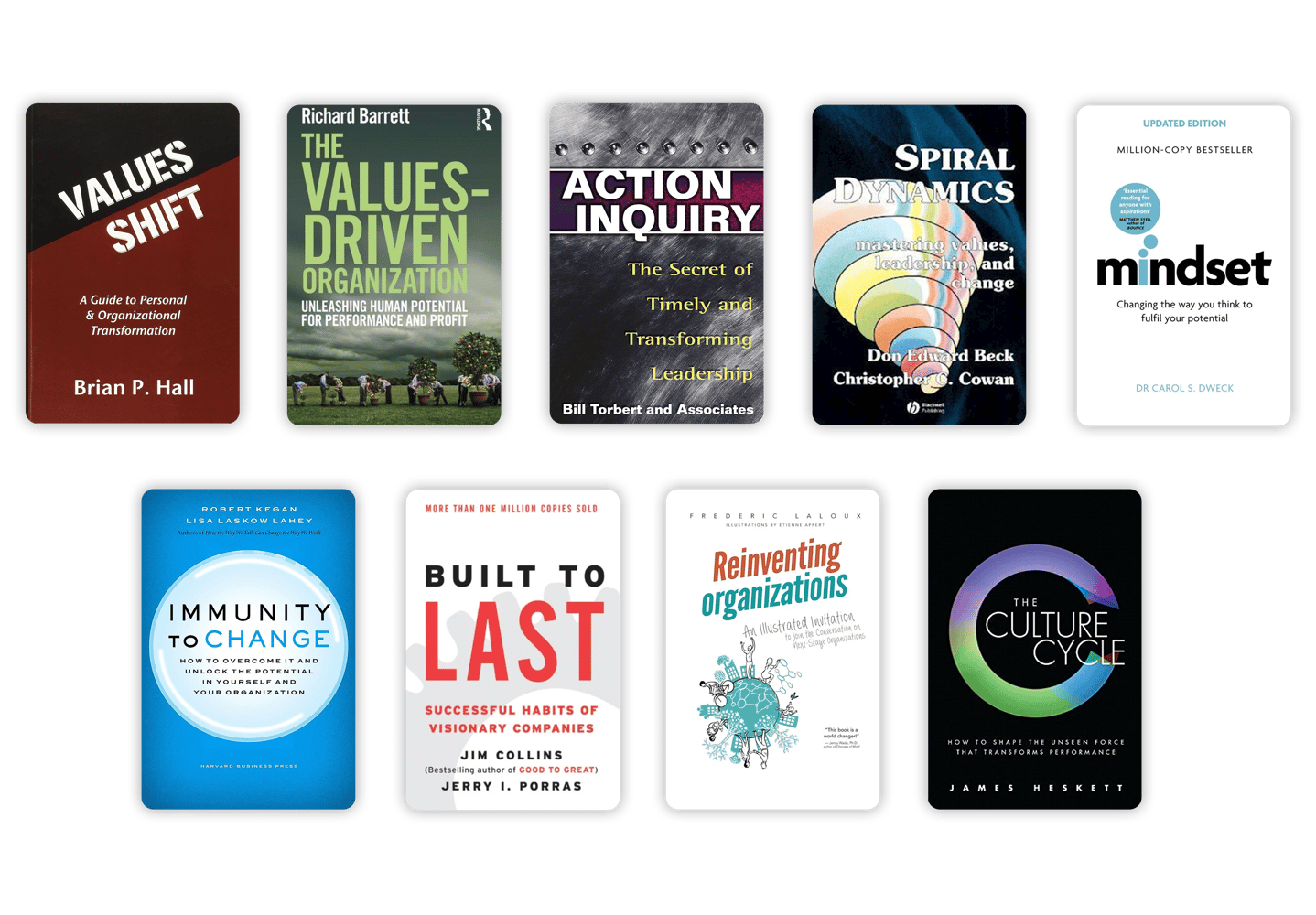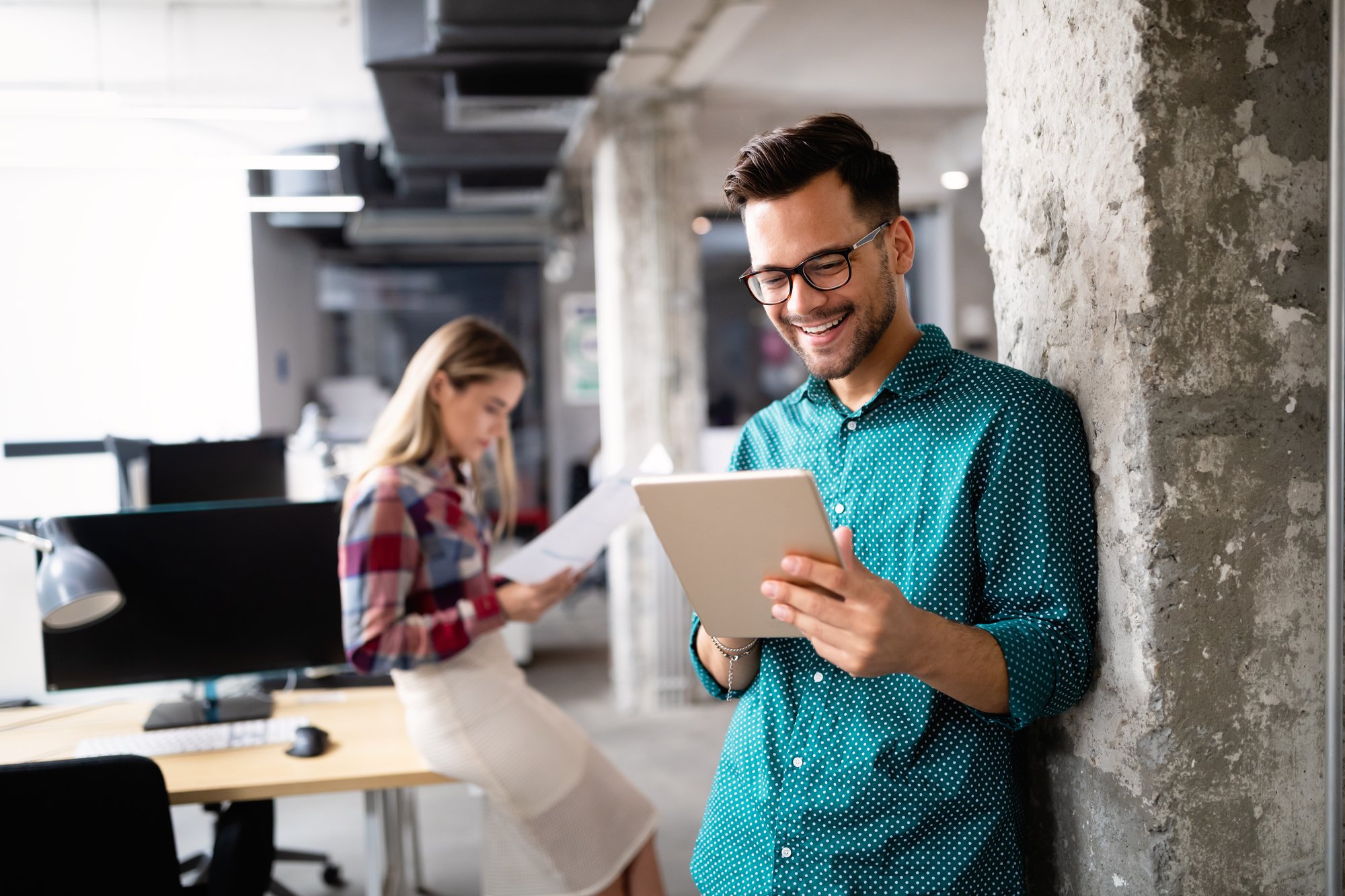 The legacy of Hall Tonna
The HT model has given research and inspiration for our obsession to bring forward the value of values. We strongly believe values have a significant role in business. By making it explicit, we empower leaders to work with it.

Insights from diverse models and research
The development of Culture Intelligence has been inspired by various published models such as Brian Hall and Benjamin Tonna, Robert Keegan, Bill Torbert and Fredric LaLaux have all inspired and given insights to the framework. Customer feedback has been actively incorporated to drive innovations in new processes and data design.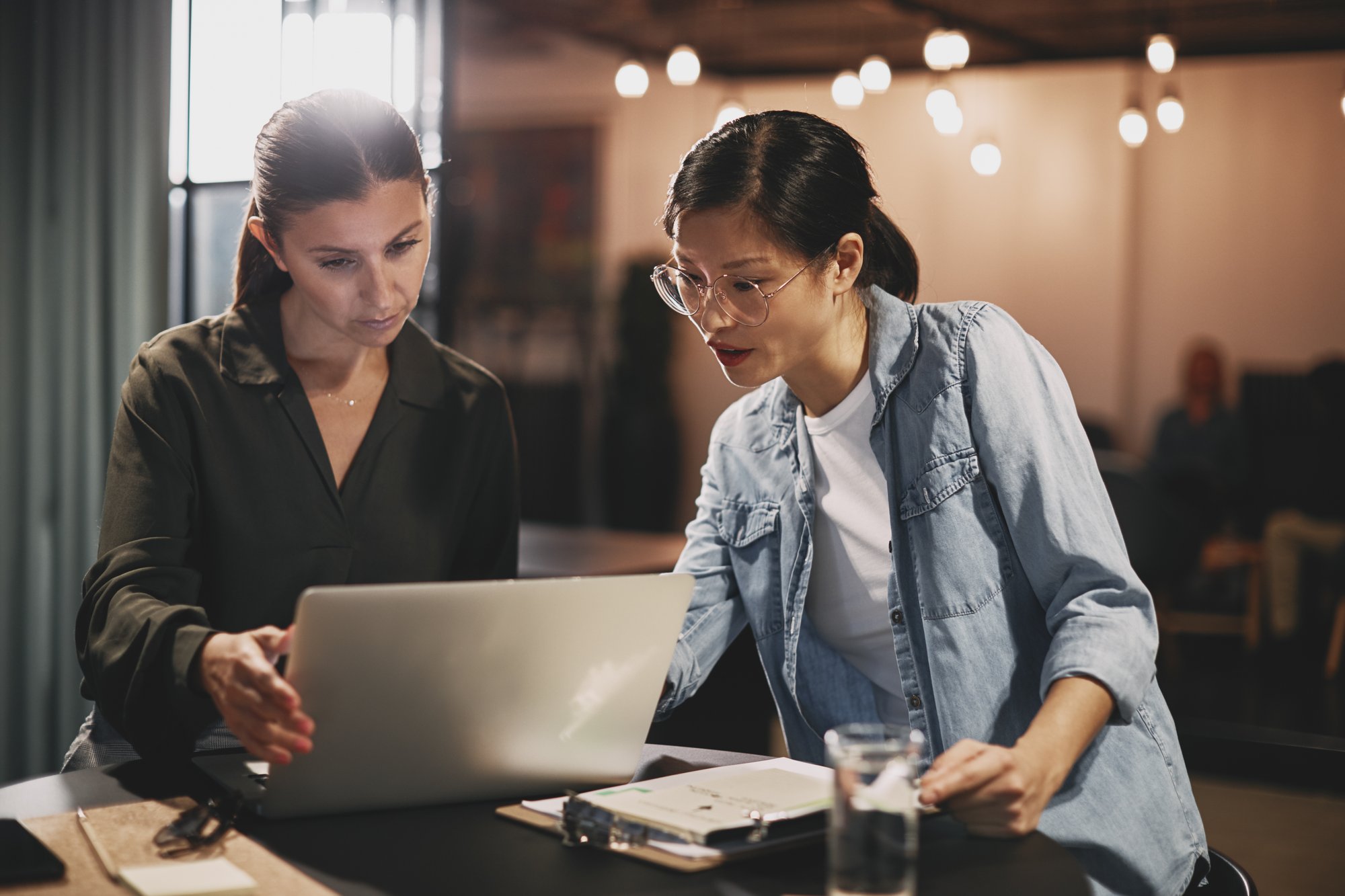 Applying Culture Intelligence across business segments
Culture Intelligence recognizes that different business segments and brands face unique market challenges, leading to varying business operations. And develop different cultures. However, at the core of strategy and leadership, there are similarities in needs, processes, and ambitions. ​

The data-driven approach of Culture Intelligence empowers organizations to effectively share and expand competence to build new knowledge, making them more effective and adaptable in today's dynamic business landscape.
Our research projects
Prime-Rose – EU-funded collaboration
Cyberculture – exploring the people part of risk
Renewable culture – how can the energy transition accelerate
ESG culture – how can company social sustainability be documented by culture